See the numbers driving our global economic impact, discover our top ten customers and learn about key recognition we've received.
If you are a media representative, email our Media Relations team with your inquiry.
View our corporate reports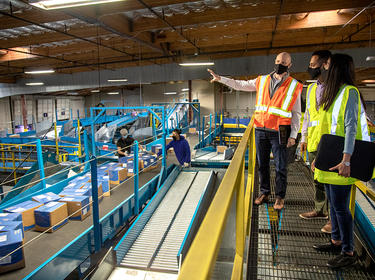 In his letter to shareholders, Prologis chairman and CEO Hamid R. Moghadam reflected on the unprecedented events of 2020, placing them into the context of how the company helped its employees, customers and communities navigate the pandemic even as it delivered exceptional financial results.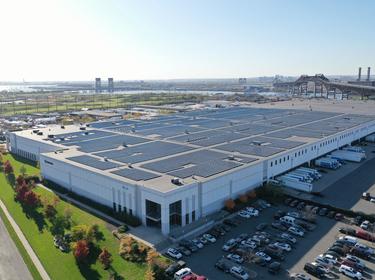 The Sustainability Report summarizes Prologis' advancements in environmental stewardship, social responsibility and governance (ESG) across its global platform.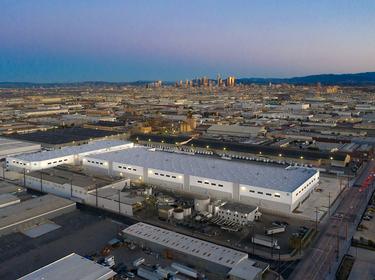 As the global leader in logistics real estate, every day Prologis sees many of the goods that make modern life possible flow through its distribution centers.