The Best Real Estate Locations On A Global Scale
We acquire, develop and maintain the largest collection of high-quality logistics real estate in the world.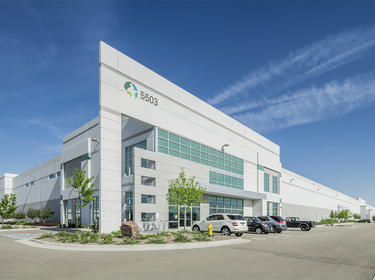 Discover real estate services—from locating properties to purchasing land and buildings, leasing real estate and more.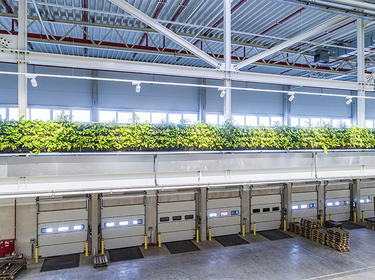 Our expertise in building high-quality, environmentally friendly facilities delivers better buildings and outcomes for sustainability goals.
Our Success Stories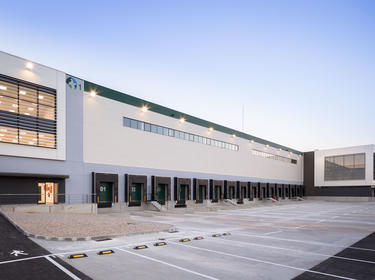 Mercadona is the leading Spanish retail chain, founded in 1977 in the province of Valencia. It now has 1,654 supermarkets across Spain, 300 in Portugal and manages a workforce of around 85,800 people. The company follows an urban convenience store model, stocking a wide range of food, medicines, perfumes and complementary items including own-brand and name brand products.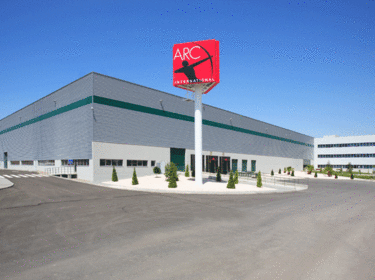 ARC Ibérica is the Spanish subsidiary of ARC International, the world's leading supplier of high-quality tableware with such well-known brands as Cristal d'Arques Paris and Pyrex, Arcoroc and Chef & Sommelier.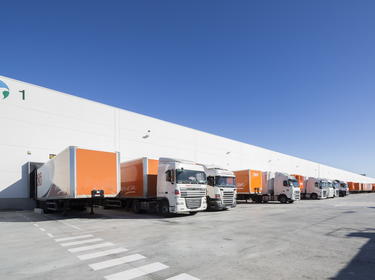 TNT (FedEx) is a global leader in delivery services. Active in more than 200 countries, the company, a subsidiary of FedEx headquartered in Hoofddorp (Netherlands), has 68,000 employees and runs air and ground carrier networks in Europe, the Middle East, Africa, Asia, the Pacific and the Americas.