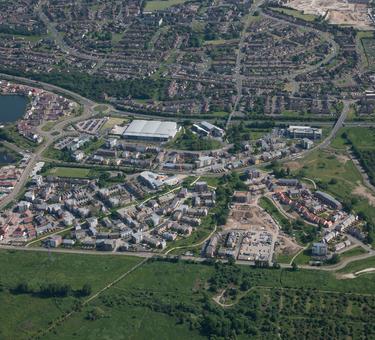 Working in partnership
We retain ownership of the logistics parks we develop and build trusted relationships with landowners, municipalities and local communities to obtain the best possible outcome for everyone. Our enviable track record of bringing forward entitlements is underwritten by our financial strength and expertise.
It was really important to get the right developer on board. We wanted to work with a company that shared our vision and was prepared to stick with us for the long-term.