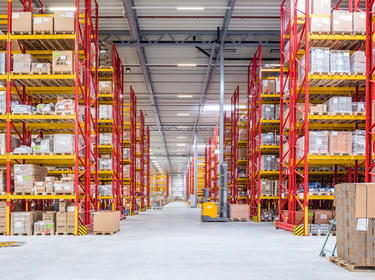 A Streamlined Approach
Our team ensures that you get:
An accelerated design process
Maximized value engineering
Reliable technical expertise
Post-delivery support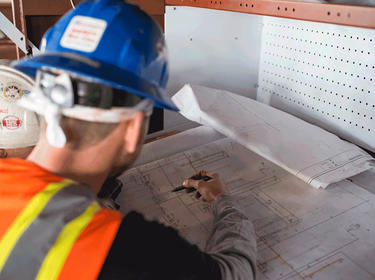 Execution from A to Z
With our entitlement skills and long-standing relationships with the industry's leading architects, consultants and contractors, we deliver your build-to-suits on or ahead of schedule.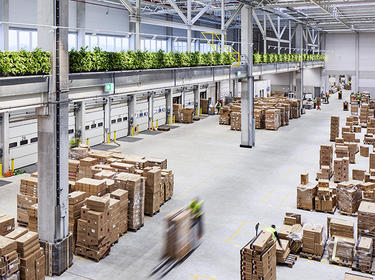 Innovation for You
By streamlining the small details, we can dedicate more time to solving your unique—and most challenging—requirements. Our proven process and applied data and technology provide deep insights you can use to improve decision-making and efficiency.
Success Stories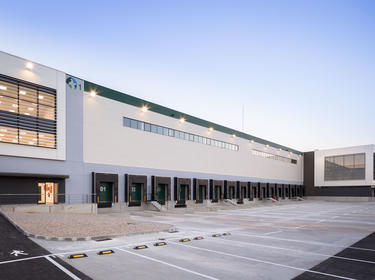 Mercadona is the leading Spanish retail chain, founded in 1977 in the province of Valencia. It now has 1,654 supermarkets across Spain, 300 in Portugal and manages a workforce of around 85,800 people. The company follows an urban convenience store model, stocking a wide range of food, medicines, perfumes and complementary items including own-brand and name brand products.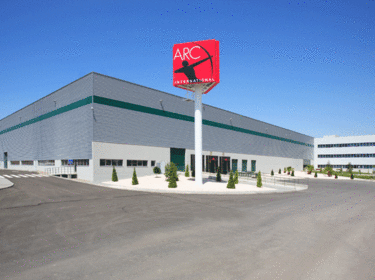 ARC Ibérica is the Spanish subsidiary of ARC International, the world's leading supplier of high-quality tableware with such well-known brands as Cristal d'Arques Paris and Pyrex, Arcoroc and Chef & Sommelier.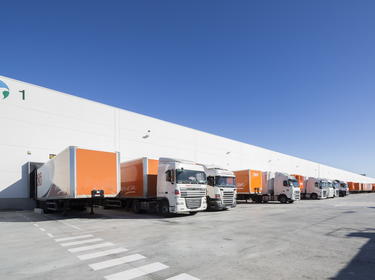 TNT (FedEx) is a global leader in delivery services. Active in more than 200 countries, the company, a subsidiary of FedEx headquartered in Hoofddorp (Netherlands), has 68,000 employees and runs air and ground carrier networks in Europe, the Middle East, Africa, Asia, the Pacific and the Americas.