Unprecedented supply chain challenges and chaos have given rise to a new chapter of transformation and innovation. With each issue and event, we profile today's most influential, game-changing leaders who are navigating upheaval deftly. We look across sectors to spotlight new approaches to collaboration and visibility that are charting a more resilient course for the industry.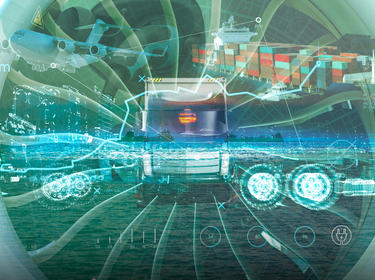 Brings together the trends and trendsetters who are rewriting the future of global logistics.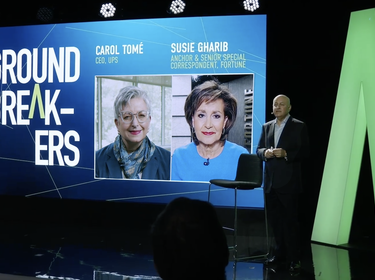 Celebrates the world's most forward-thinking leaders and companies who are transforming the global supply chain.