When you move your business into a Prologis Park you become part of a big community. You can start enjoying the park's wide range of services and facilities. Leisure areas, private security in the building, natural spaces, etc.... unique experiences and activities for your employees, and a team dedicated to meeting your needs, whatever they may be, leaving you free to focus on your business.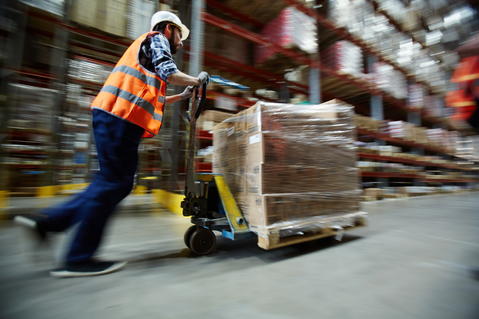 Your Business
Our Customer Experience Team handles day-to-day management of the site and are constantly seeking new solutions and services to positively impact your business.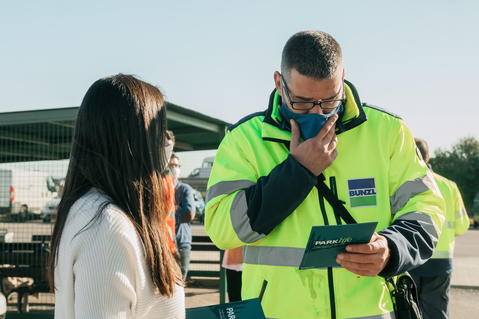 Your People
We believe your employees deserve the best when it comes to living and working space. This is why we design our buildings to support their daily lives, creating buildings with an ecosystem that is good for your business and good for social life.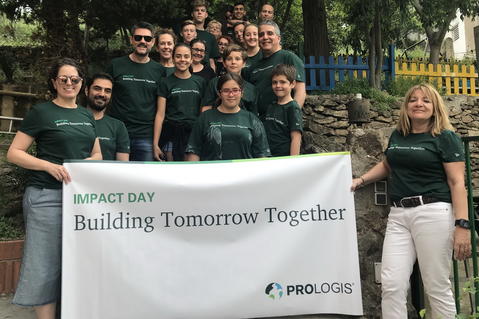 Your Community
Moving into a Prologis park means becoming part of thriving community, where you and your employees can get involved in a range of interesting local projects.
Discover our PARKlife stories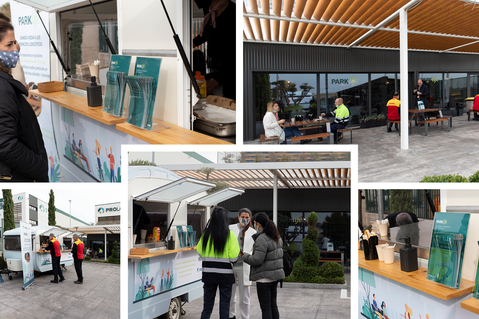 Prologis organises a mobile creperie to present PARKlife in Sant Boi and La Granada
Prologis organised an experiential event in its parks in Sant Boi and La Granada on 16th and 17th December, respectively, to present the PARKlife concept to the employees of CTC Logistics, Correos Express, Salvador Escoda, Bunzl, ID Logistics, Coral Transports, Randa Logistics and Bruneau.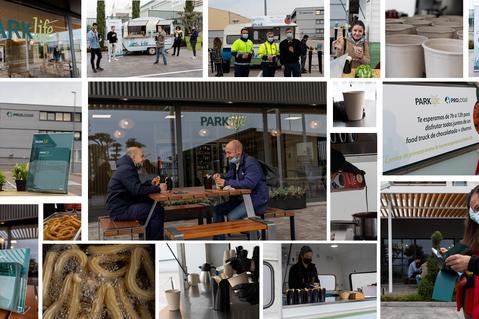 Prologis holds its inaugural PARKlife event for San Fernando and Coslada
On November 12th, Prologis celebrated a PARKlife opening event in San Fernando and Coslada where for the first time, our customers and their employees experienced this new concept in Spain.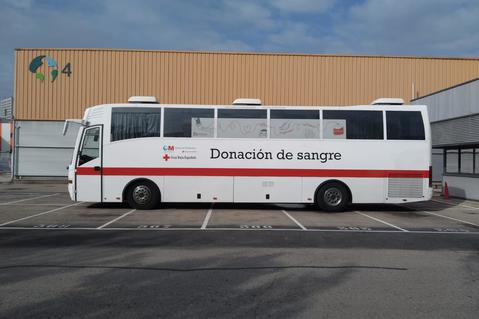 Prologis Spain joins Red Cross blood donor campaign in Coslada
On 14 April, one of our sites played host to a solidarity initiative. As part of our collaboration with the Red Cross, a mobile blood donation unit parked up at the entrance to Building 4 in Prologis Park Coslada, creating a great opportunity for the park's customers to donate a little blood for the good of all. Campaign supporters include the Municipality of Madrid.