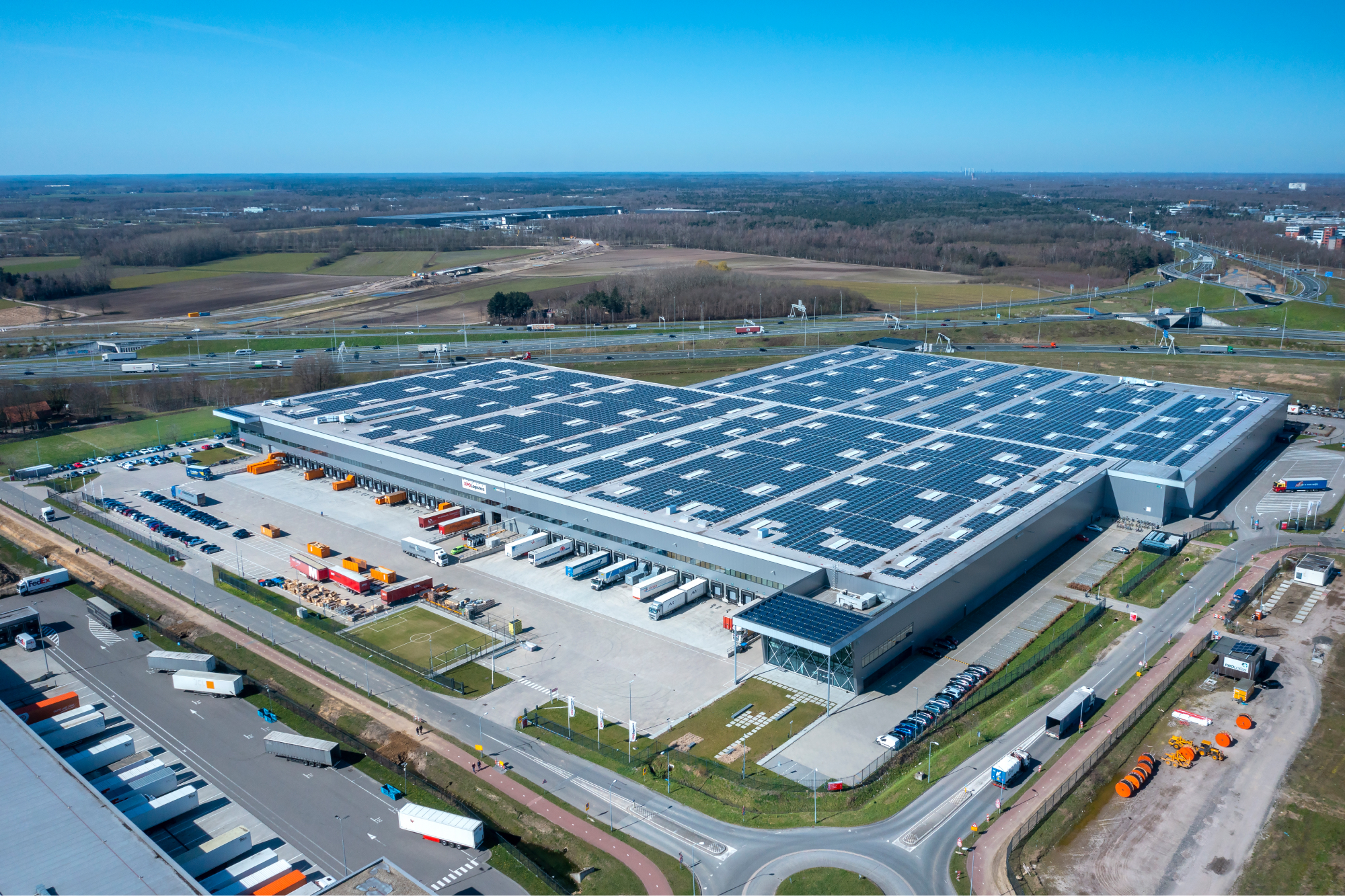 We're pleased to announce that the latest annual Environmental, Social and Governance (ESG) report has just been released, outlining our growth and performance with sustainable logistics, our #prologispeople and the things that we do to better and create more resilient communities. This comes concurrently with launching a rebrand of our Prologis Essentials, which endeavours to be more transparent, better serviced and augmented with new services and offerings to our customers.
The 2022-2023 ESG report offers insights into our ESG goals and progress, net-zero emissions, renewable 
energy capture, our EV charging capabilities, investments into innovation, governance and social responsibility. 
This is our 17th Edition since 2006, way before 'ESG' and 'sustainability' were bywords in any industry.
Our climate strategy, as always, is driven by our focus on customer centricity. Increasingly, governments and 
authorities are pressuring businesses to include sustainability into their reporting—we help our customers to 
achieve their goals by providing a suite of sustainability, renewable energy and mobility solutions through our 
Prologis Essentials platform.
Newer Article
PARKlife™ embraces global initiatives on equality, safety and solidarity