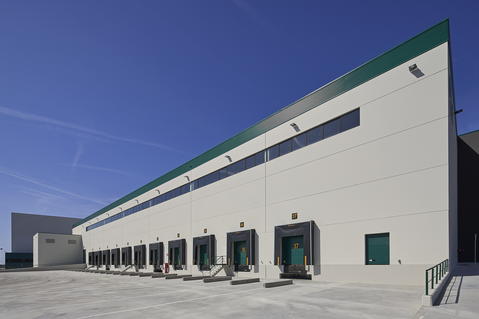 La Bisbal del Penedes, Spain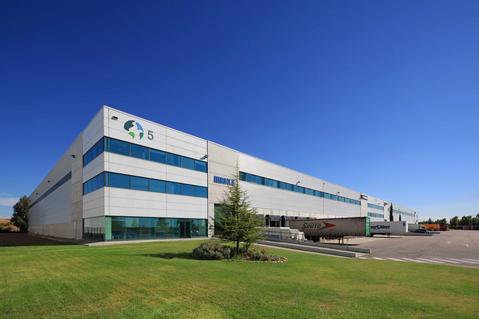 This is 218,185 SF (20,270 SQM) of modern, flexible and high-quality logistics warehouse space in a 1,238,000 SF (115,000 SQM) logistic park with...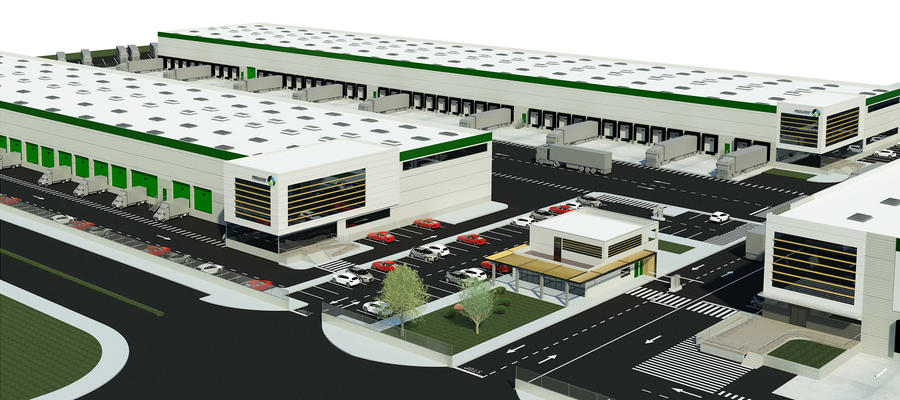 Prologis Park San Fernando, Madrid
Premises to suit, from 5,000 to 40,000 square meters.
Prologis Park San Fernando is the ideal enclave in Madrid for companies looking for the greatest possible efficiency in their logistics and distribution activities, thanks to its
perfect location, excellent road links, and the characteristic quality of Prologis properties. We have no doubt that Prologis Park San Fernando will soon be considered a benchmark and baseline for the new generation of logistics and distribution real estate in Spain.
Manuel Hurtado de Amezaga