Your Prologis Essentials Team
When it comes to getting your warehouse up and running, we've got you covered. Prologis Essentials Marketplace conveniently brings you all the setup and operational equipment needed for a quick and carefree start. Together with trusted vendor partners we'll take care of your setup sourcing - making life easier and giving you back valuable time.
Already a customer? 
That's great, Prologis Essentials Marketplace is your cost-effective, easy and speedy source for replacements and upgrades as well. Your Prologis Essentials Marketplace team is here for you every step of the way.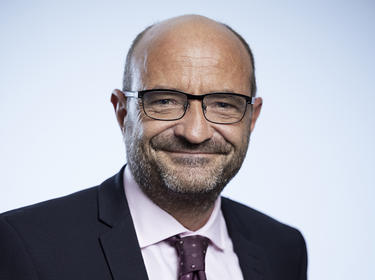 Benjamin Foucault
Essentials Solutions Manager, Southern Europe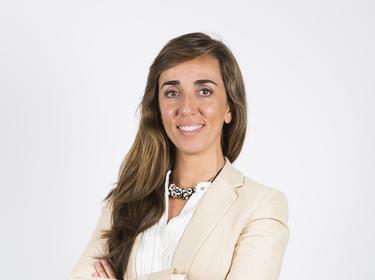 Laura Capdevila
Real Estate & Customer Experience, Senior manager