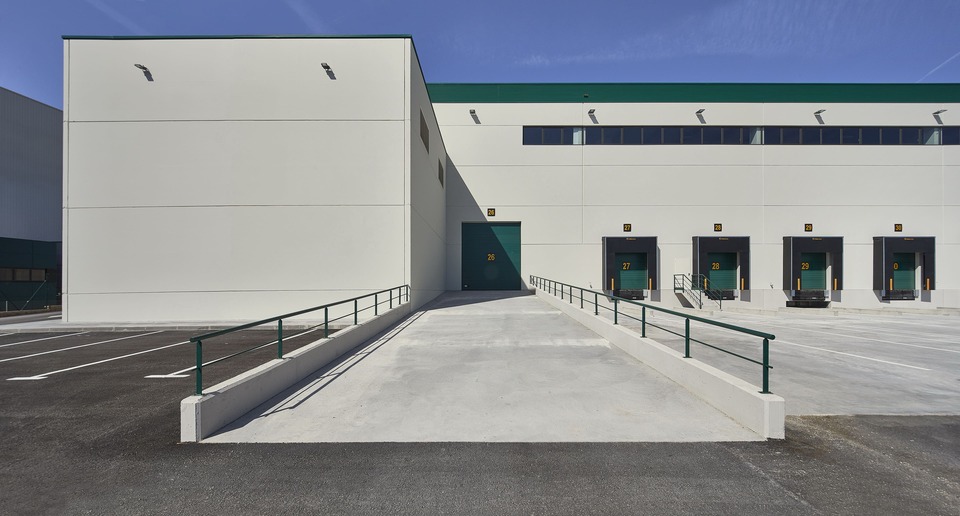 ID Logistics urgently needed a location for a 50,000 square meter distribution space in Catalonia, where specialized logistics facilities are scarce. Prologis Park Penedès presented an unparalleled location from which the company could run distribution operations for French retailer Kiabi.
In February 2017, Prologis provided 53,000 square meters, an unrivaled asset that met key requirements for ID Logistics: more than 50,000 square meters, a larger area than usually required; rapid availability; and a location with excellent road connections.
Prologis not only met the company's basic demands, we surpassed them by providing a high-quality, fully equipped, turnkey site. The facility was delivered with multiple loading docks, 11-meter-high storage spaces and maximum adaptability for Kiabi's process automation, among other features.
As the global leader in industrial real estate, Prologis once again proved that no project is too complex and no timeframe too urgent. When our customers need more space, less space or different space—we listen and respond.