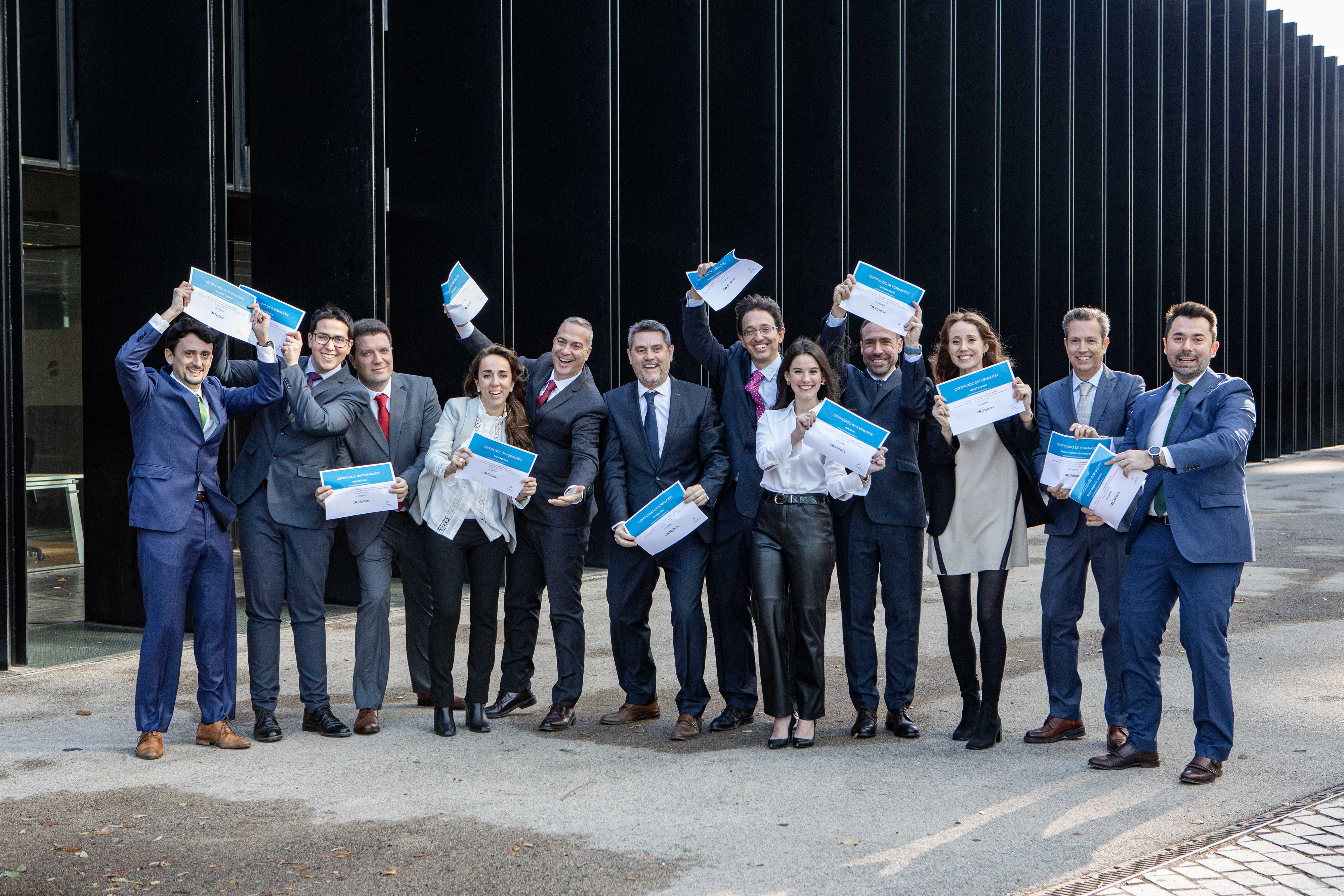 Sustainability is a key principle for Prologis and part of our employees' DNA. The latest manifestation of this is the certificate awarded to 12 employees at Prologis España who passed the "Carbon Footprint" training course delivered by Ecogesa.
This means that a large part of the Prologis España team are now qualified as CO2 Fighters. The course involved 10 hours of online study with a focus on sustainability, so they can put through measures and initiatives better and faster to help Prologis hit its targets of zero emissions by 2040.
It also means Prologis employees now have a deeper understanding of all the actions and measures the company is taking to achieve decarbonisation and sustainability and can help our customers reach their Sustainable Development Goals (SDGs) and zero-emission milestones.
"At Prologis, we are all fully aware of the importance of looking after the environment. There is no Planet B, and everything we do to make this a better and more sustainable world is another step on the road to decarbonisation and reducing the carbon footprint, for the benefit of the whole of society. Thanks to this training course, our employees are fully equipped to confront the sustainability challenges of the future and propose new solutions that meet the environmental needs of our customers", explains Cristian Oller, SVP and Country Manager of Prologis España.
Offering the customer a high-quality service based on sustainability is a priority for Prologis, which works tirelessly to deliver the best solutions to the critical issue of reducing the carbon footprint.