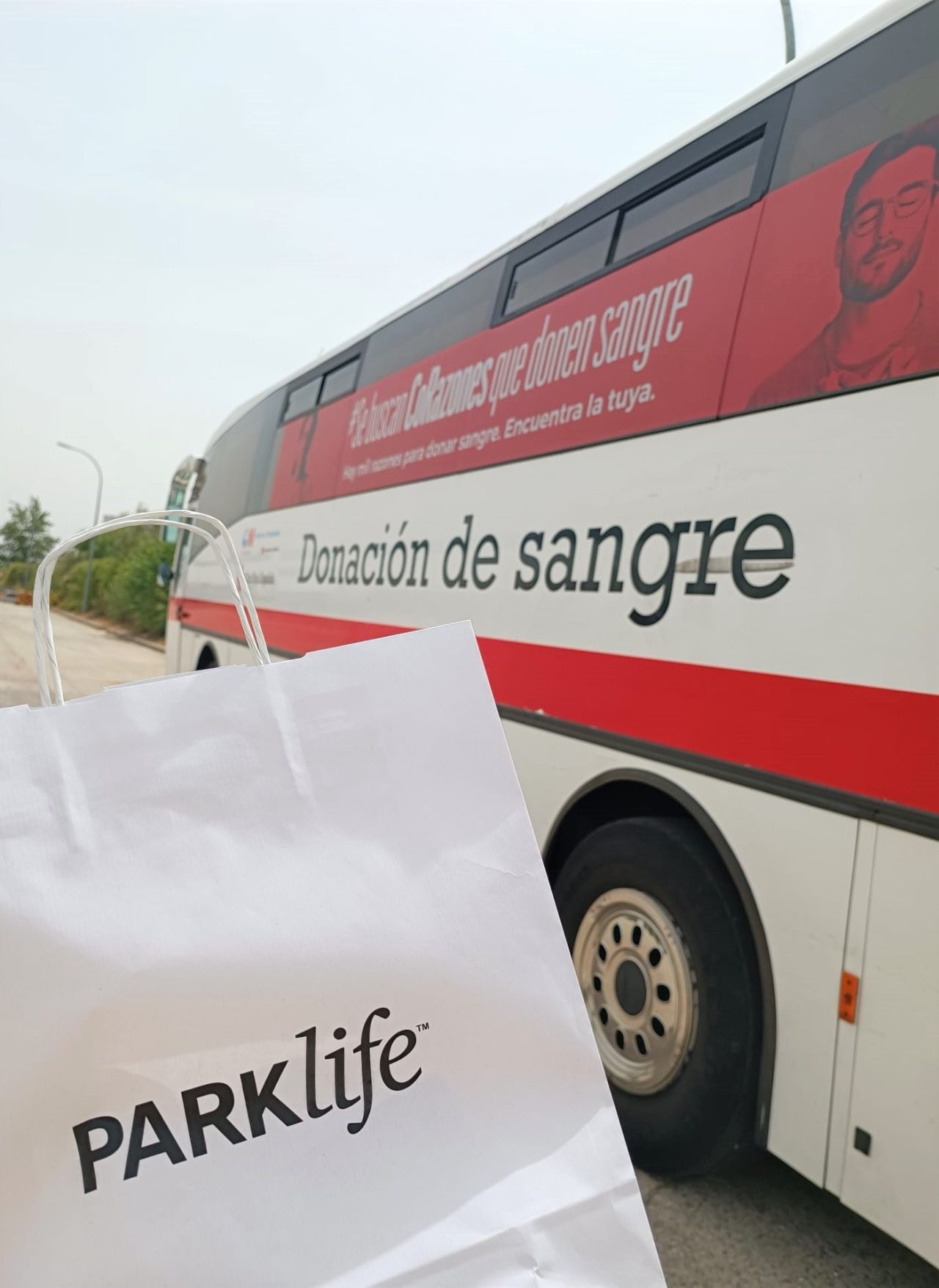 Our PARKlife™ philosophy is about much more than holding events, competitions and workshops for users of our logistics parks. Prologis also wants to help employees use our logistics assets to do their bit for a range of good causes.

This is why, through Prologis PARKlife™, we are part of all the leading global initiatives and support events with others who share our values. 

One of the recent campaigns we joined was #CoRazon, launched by the Spanish Red Cross as part of World Blood Donor Day (June 14). Our Alcalá de Henares and San Fernando Prologis Parks hosted CoRazones initiatives where users can express their solidarity by donating blood for the benefit of all. The initiative collected enough blood to save 99 lives. 

In similar vein, physical and mental well-being is key to a healthy lifestyle, which is why we are promoting the PARKlife™ philosophy among our users and recently joined in the World Day for Health & Safety at Work (28 April). Our workspaces come with leisure areas where people can switch off, including green zones where they can play team sports like paddle tennis. 

Another vital priority is the promotion of ethical and respectful behaviour. Prologis strives to promote equality throughout the logistics industry and foster the well-being of employees in all its logistics parks.  For example, Prologis PARKlife™'s #EmbraceEquity campaign, launched in March, invited users to take a selfie hugging either themselves or a colleague to raise awareness of the need to promote equality at every level in all industries.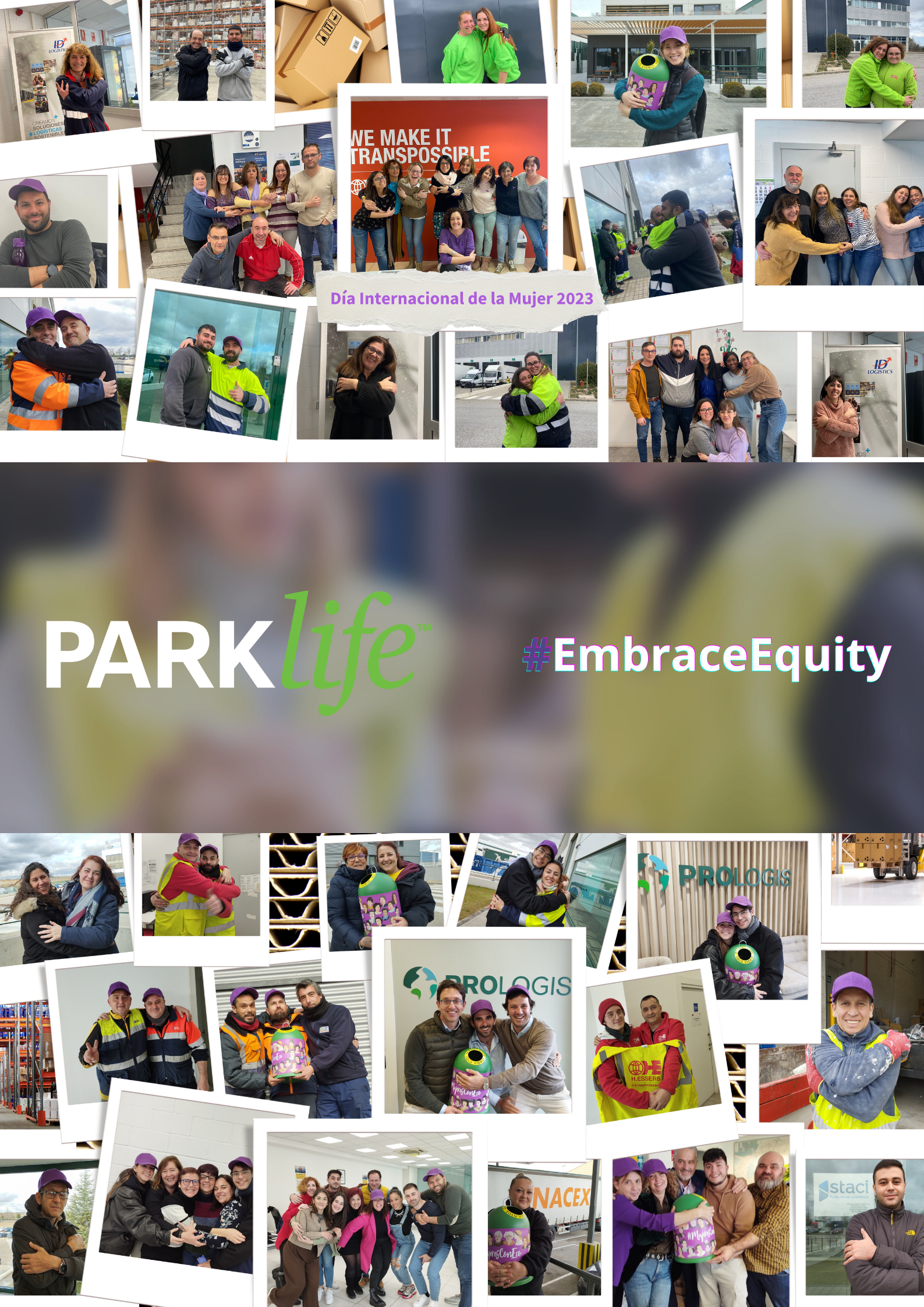 Newer Article
Prologis Spain opens up LTIM training programme to logistics firms