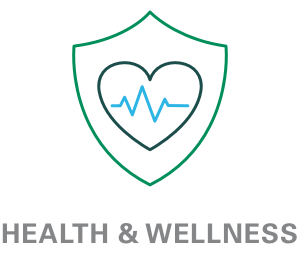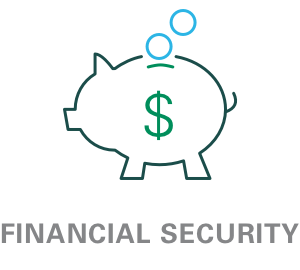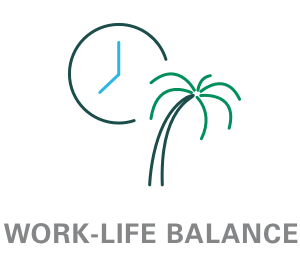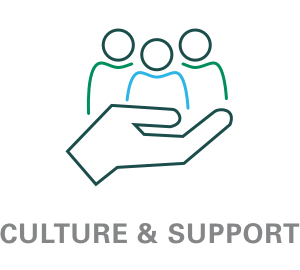 We recruit people with varied experiences and viewpoints to create a diverse culture where everyone can contribute, challenge and lead, regardless of where they're from or what they believe.

Tom Olinger, CFO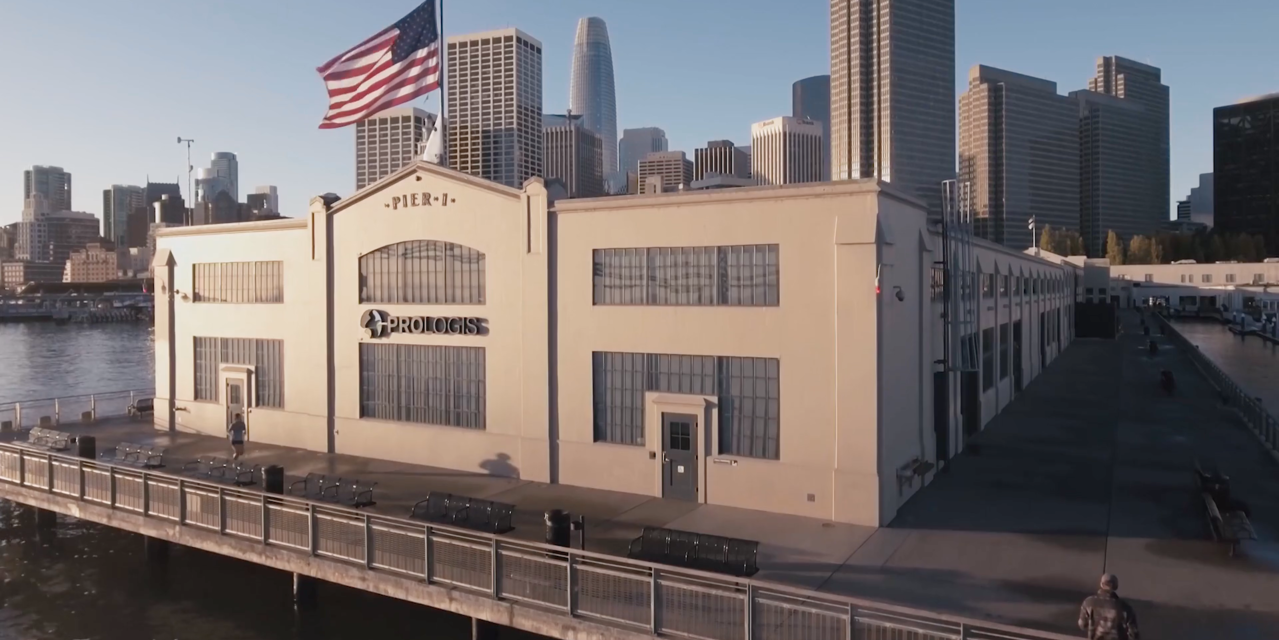 Focus on Talent
Our Culture is Inclusive
We offer a variety of programs to help each employee acquire new skills, develop as a leader and chart a rewarding career.
We spend every day nurturing our unique culture. Engagement is key to our success.
We believe that great partnerships yield better results. As a diverse and global workforce, we solve problems together.