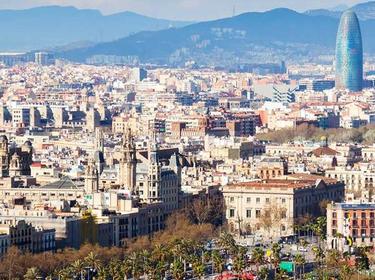 The city of Barcelona, capital of Catalonia, has an urban population of about 1.7 million and a metropolitan area population of about 4.8 million, making it the sixth-most populous urban area in Europe. It is also one of the most densely populated European cities, with nearly 16,000 people per square kilometer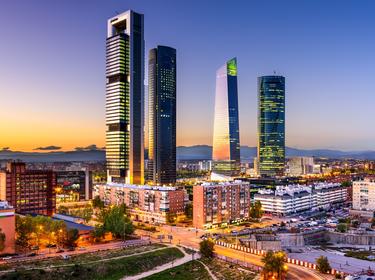 Madrid, the capital of Spain, has an urban area population of 3.3 million and a metropolitan area population of 6.5 million. It is the third-largest city in Europe and represents about 20 percent of Spain's GDP.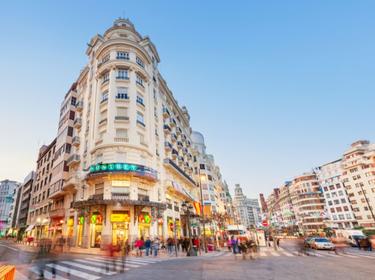 With a population of about 800,000 in the city limits, Valencia is Spain's third largest city, after Barcelona and Madrid. Valencia is one of Spain's oldest cities, believed to be founded in 138 B.C. In addition to the historic sites, futuristic architecture, museums and other modern cultural attractions draw tourists to Valencia.