Virginie Nicolleau VP, Legal Counsel for Southern Europe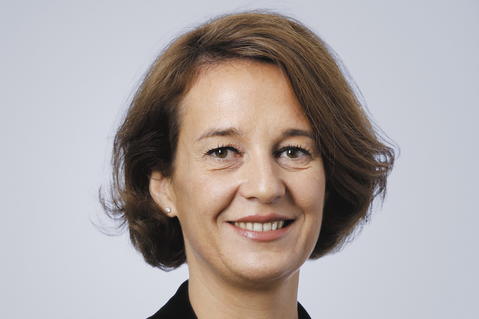 Virginie Nicolleau is vice president, legal counsel Southern Europe. She is responsible for managing and coordinating all legal aspects of acquisitions, disposals, leasing and project management.
Nicolleau is a 1998 graduate of the Versailles bar and received a master's degree in international private law and contract law from Paris XI‐Sceaux University and Università degli Studi di Padova in Italy.