Manuel Hurtado de Amezaga Director, Market Officer Madrid, Spain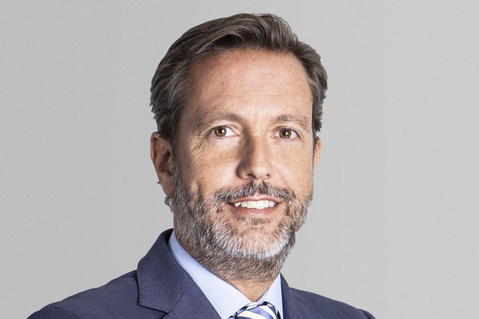 Manuel joined Prologis in September 2015. 
He studied civil engineering at Technical University of Madrid. He has a master's degree in real estate and construction management from Escuela Superior de Arquitectura of Universidad Politécnica and a master's in urban planning from Universidad Pontificia Comillas.