Florence Ly HR Business Partner for Southern Europe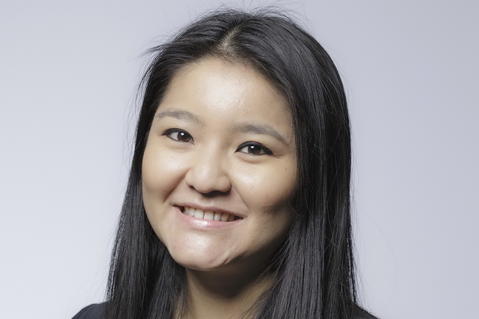 Florence Ly joined Prologis in November 2016 as the human resources business partner for Southern Europe. Ly is responsible for deploying global and European HR strategies and policies with teams in France, Spain and Italy. She supports senior leadership and other employees through HR advice, talent acquisition and management, development, compensation and benefits.
Along with her bachelor's degree in management and economics from Paris Dauphine University, Ly also holds a master's degree in human resources and corporate social responsibility from Paris-Sorbonne University.